Welcome to Paterangi School
Steadfast and Courageous in our Learning Journey
ANZAC Service 2019
Thank you to everyone who came and walked with us at the Te Awamutu ANZAC service this year. It was again a humbling and special moment for all involved and it was great to have Paterangi people there to represent our school and show our respect.


Pohutukawa Room Trip to Yarndley's Bush
Our New Entrant class went out on an adventure to day to Yarndley's Bush to further support their learning of trees, leaves and eco-systems. Thanks to all the parents and caregivers who came to support!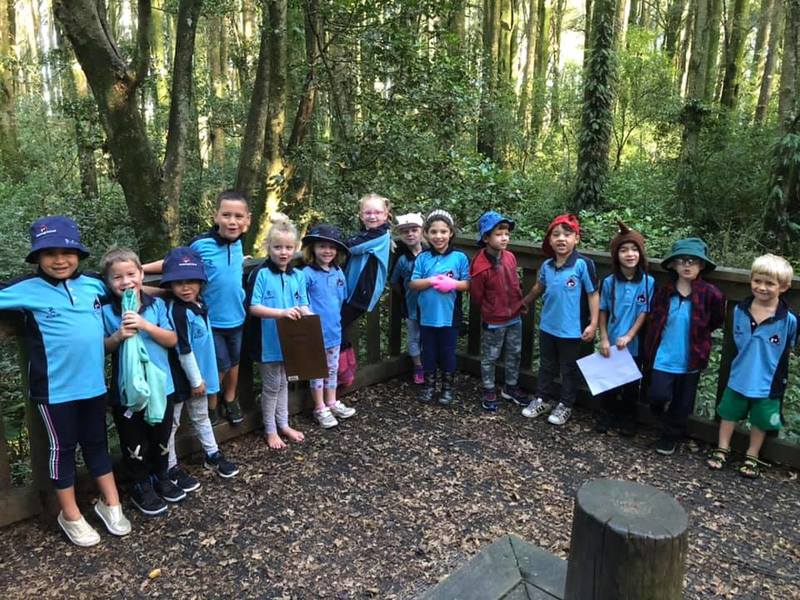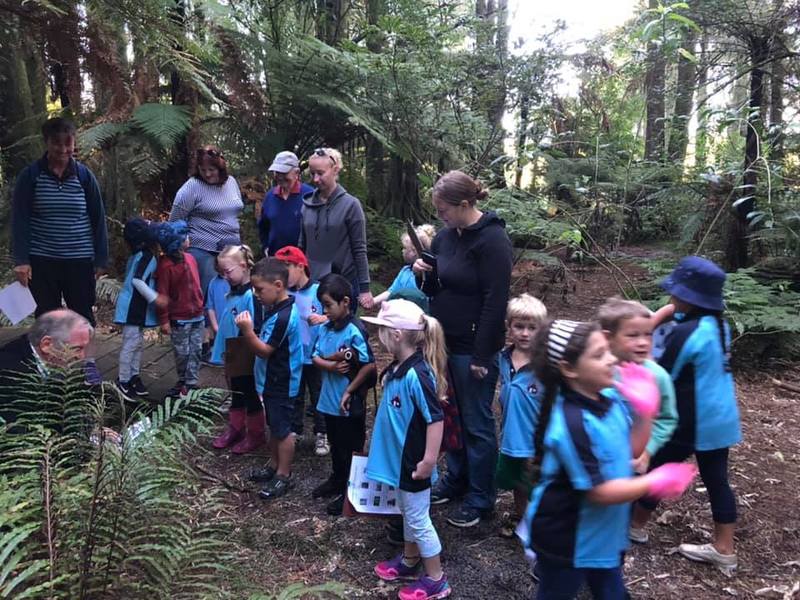 Year 7 and 8 Yachting
Our Year 7 and 8 students had their final sailing session out on Lake Ngaroto. Their confidence and competence have grown remarkably over the term. We may have some future Olympians!! Thank you very much all the parents and caregivers who helped get our kids on the water over the term! We could not have given them this opportunity without you.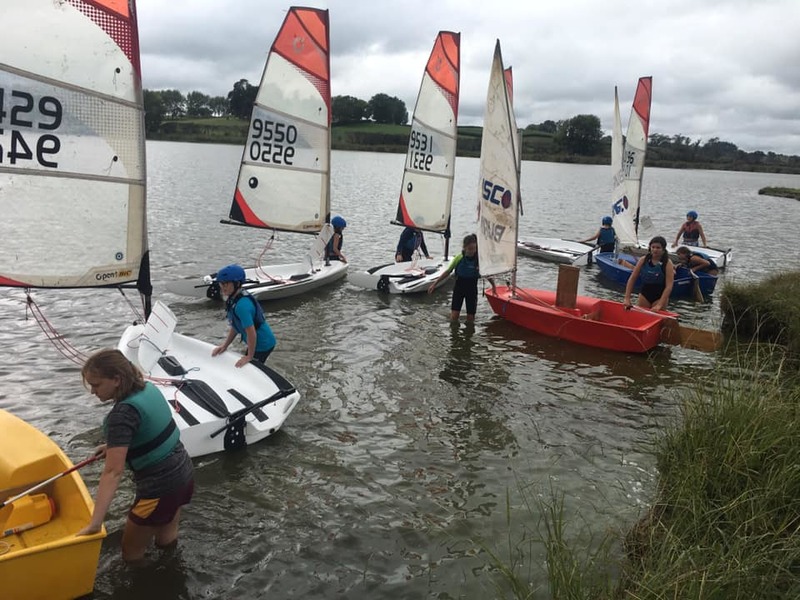 Inter House Netball
Our netball competition is underway! It is awesome to see our senior students supporting our junior students as they play together!


Lower Waipa Cross Country
We has an absolutely stunning day for lower Waipa cross country on Friday.
Well done to all our students and to all the other students from the different schools.
Lots of mud but lots of smiles too.
Thank you to our amazing PTA and the few parents that helped them out. You did a fantastic effort.
Thanks to our awesome staffing team for running a superb day.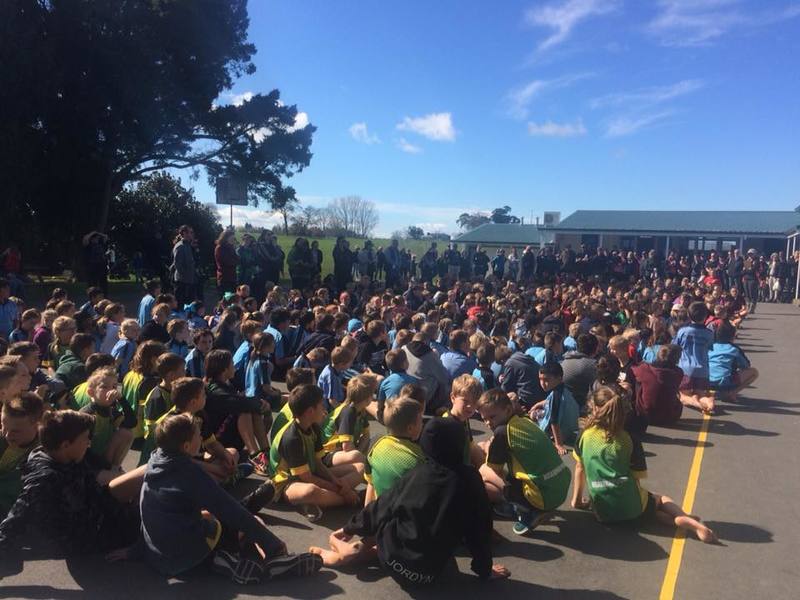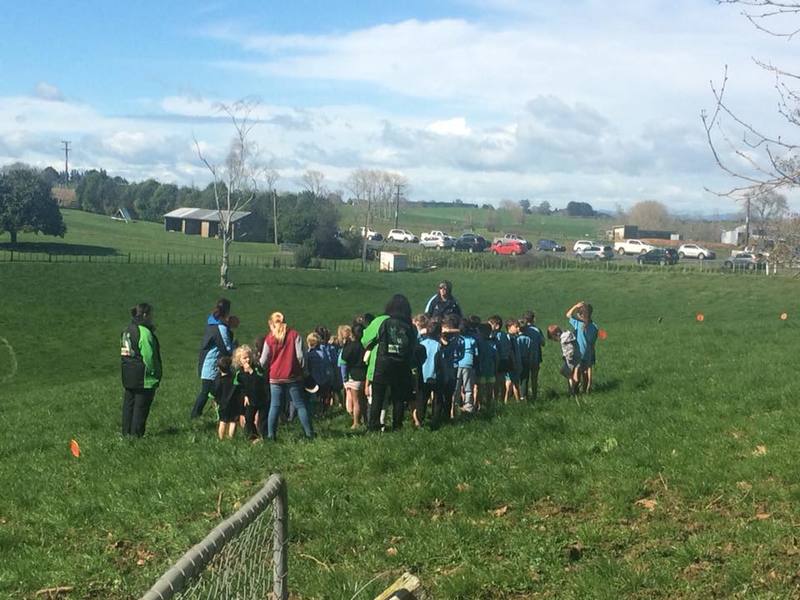 Least We Forget
Thank you to all our parents and students who came to represent our school at the ANZAC service in Te Awamutu. It was a special occasion for all who attended and I was very proud of Izabella Greer and Sam Waugh for presenting our wreath at the cenotaph on behalf of us all.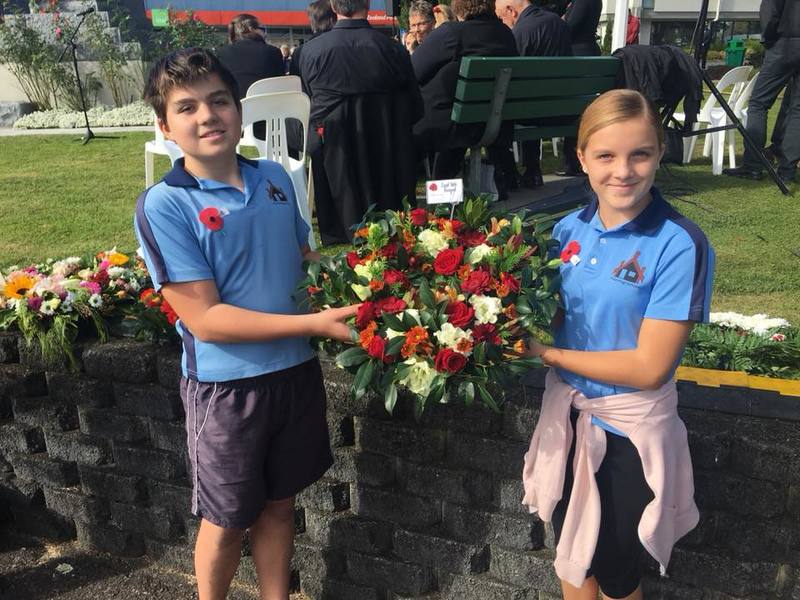 Football Festival
Our c
hildren had an awesome morning enjoying learning some football skills.
Thanks to WaiBop Football and the college kids who helped out.
Lower Waipa Swimming
What an outstanding performance from our students at Lower Waipa Swimming.
19 students competed and 12 of those made the finals with a few making more than one final.
Five 1st placings and three 3rds in the finals. We are a
bsolutely proud of all our students.
Thank you to Mr Otto and Mrs Morton also to our parents especially Margaret Dixon for stewarding.